Posted on Nov 18, 2015 in 13Floor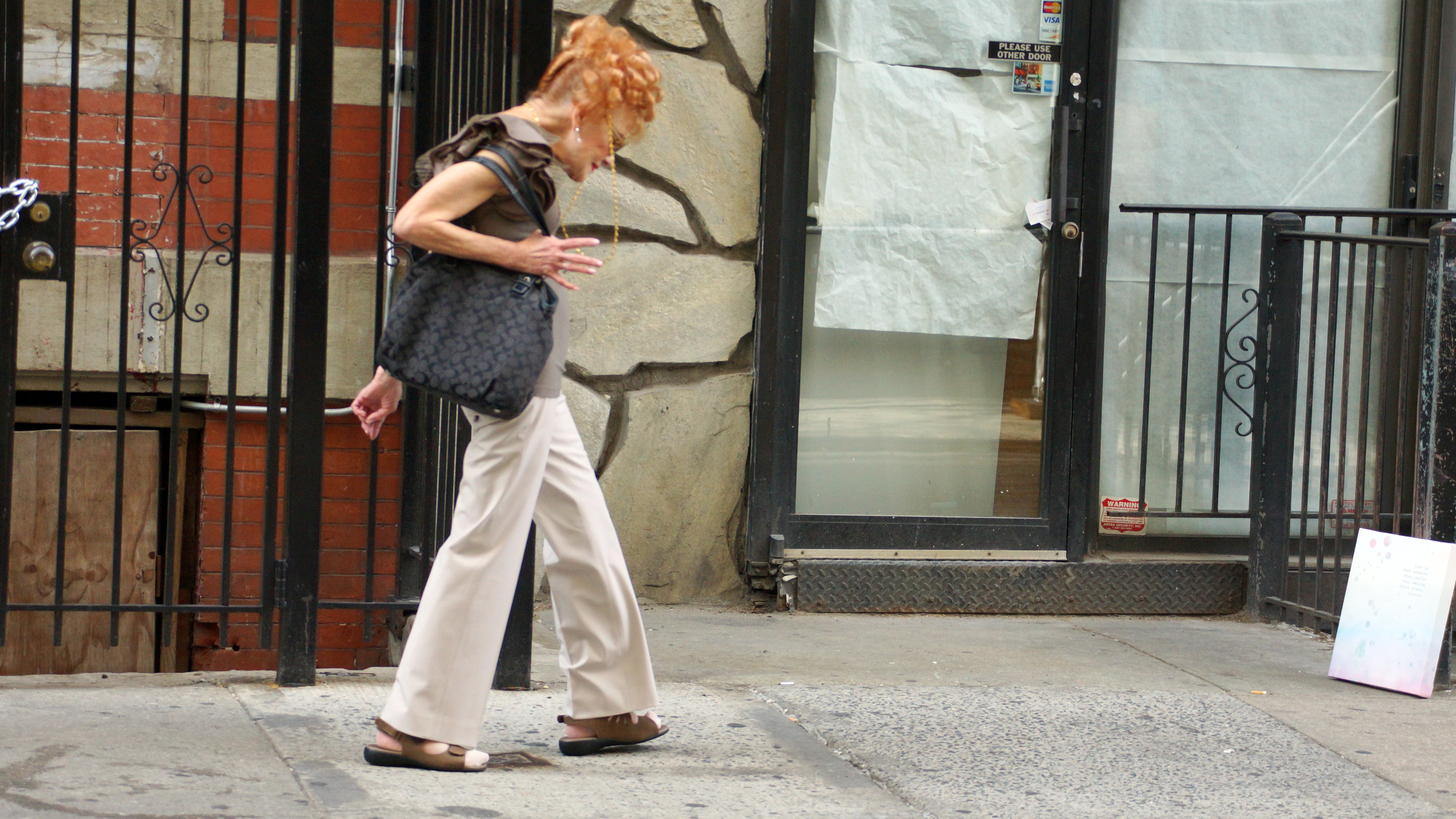 I did not set out to walk all the way from Astoria to the Freedom Tower on this day but that is what happened. Here are a few photos of a small number of people I saw along the way. Something happened in Tribeca that happened a surprising number of times within a period of a few days. Someone asked me to take their picture, and I demurred. I did not outright...
Read More
Posted on Nov 18, 2015 in 13Floor

The 13th floor is traditionally skipped in most modern high rises. This is on account of the enduring superstitious belief that the number 13 is unlucky, and that being on a 13th floor spells certain doom. This Elegant Theme is titled 13Floor, suggesting its intended use is for spooky stuff like Halloween content or ghost stories. The closest experience I had...
Read More